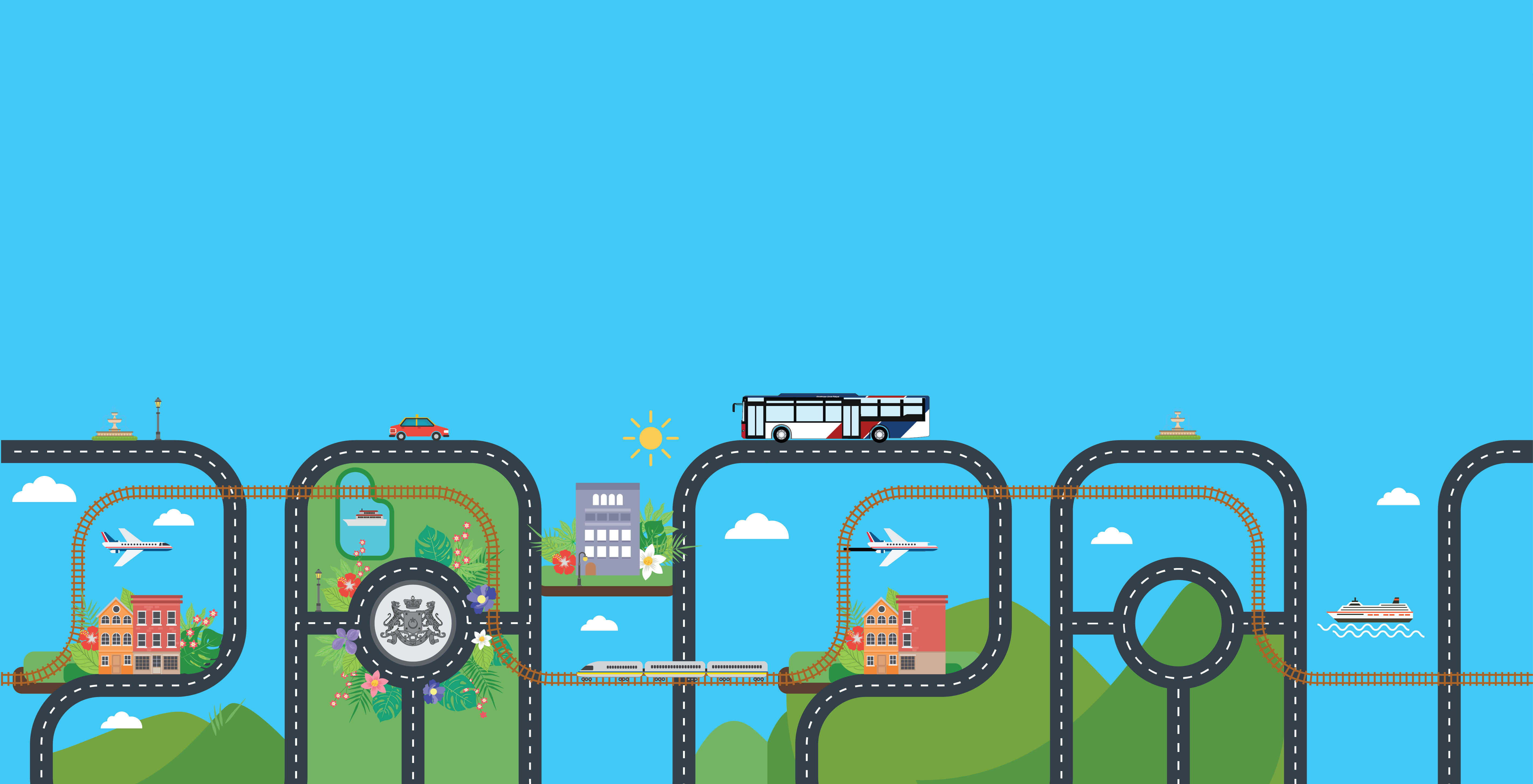 Official Perbadanan Pengangkutan Awam Johor (PAJ) Website
The strategic planner and facilitator of public transportation in Johor.
BMJ Achievement 2016 1.40 Minute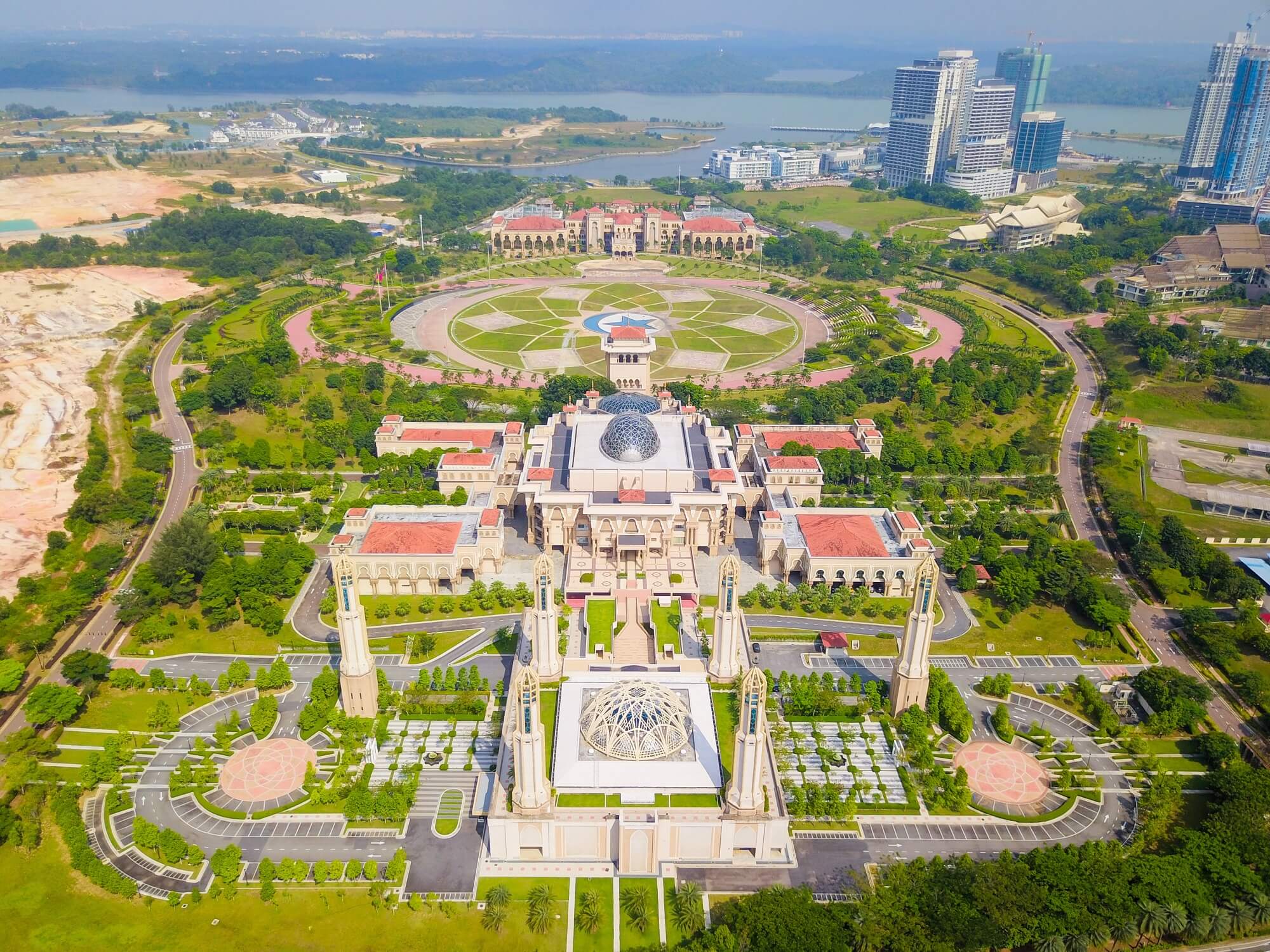 Public transport as the preferred mode in the state of Johor by the year 2045.
Public Transport Corporation of Johor (PAJ) Sdn. Bhd. is a private company wholly owned by the Johor State Secretary Incorporation under the Companies Act 1965 in providing special services relating to public transport in the state of Johor
About Us
PAJ, is now responsible for planning and coordinating infrastructure, services and development of public transport Johor.
Learn More
Our Brands
At PAJ, we continually strive to understand our customers and connect with them through our brands.
Learn More
Tender UpdateCadangan Membekal Perkhidmatan Bas Awam Percuma 'Bas Muafakat Johor' Bagi Laluan Di Beberapa Kawasan Dalam Negeri Johor See More Info.
Bas Muafakat Johor
Johor Muafakat Bus is a free bus service funded by the Johor State Government and Local Authorities as one of the initiatives to reduce people's burden.
BMJ
Kad Muafakat Johor
Muafakat Johor Card is a card that has been specifically designed to Muafakat Johor Bus allows you to ride the bus for free. Annual minimum charge card will be charged.
KMJ
TransJohor
TransJohor Bus Service is the rebranding of Stage bus service in major city towns in the state of Johor. This service is a paid service in accordance with normal travel rates.
Transit For Johor is a mobile apps functions as a personalised travel guide for Bas Muafakat Johor
Users are able to check on the bus route, location of buses, organize and plan their destinations by using smart phone anywhere and anytime.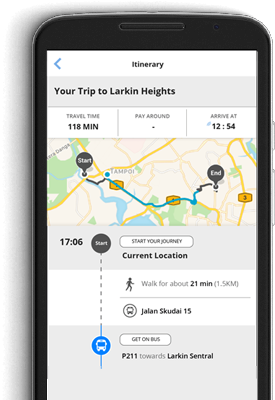 Live Chat & Telephone
Telephone : 07 522 5400
We will respond in working hour
Facebook
We will respond in working hour. It may take several days
Email
It may take several days before you get an answer